With SimpleSportsCaster you can live stream and record your team's games with a scoreboard that's customizable and easy to operate.
Features:
Customize the scoreboard with team colors and logos.
Live stream to YouTube or any other service supporting RTMP.
Record high definition video at up to 1080p at 60 frames per second or 2160p at 30 frames per second.
Tag important events during the game so you can quickly find them while reviewing your footage later.
Show game information on the bottom third of the screen during pre-game, half time, or after the match.
Experimental: Keep your TeamSnap Live! scoreboard in sync with the video scoreboard.
SimpleSportsCaster runs on Microsoft Surface Pro and other Windows 10 devices and is available from the Microsoft Store.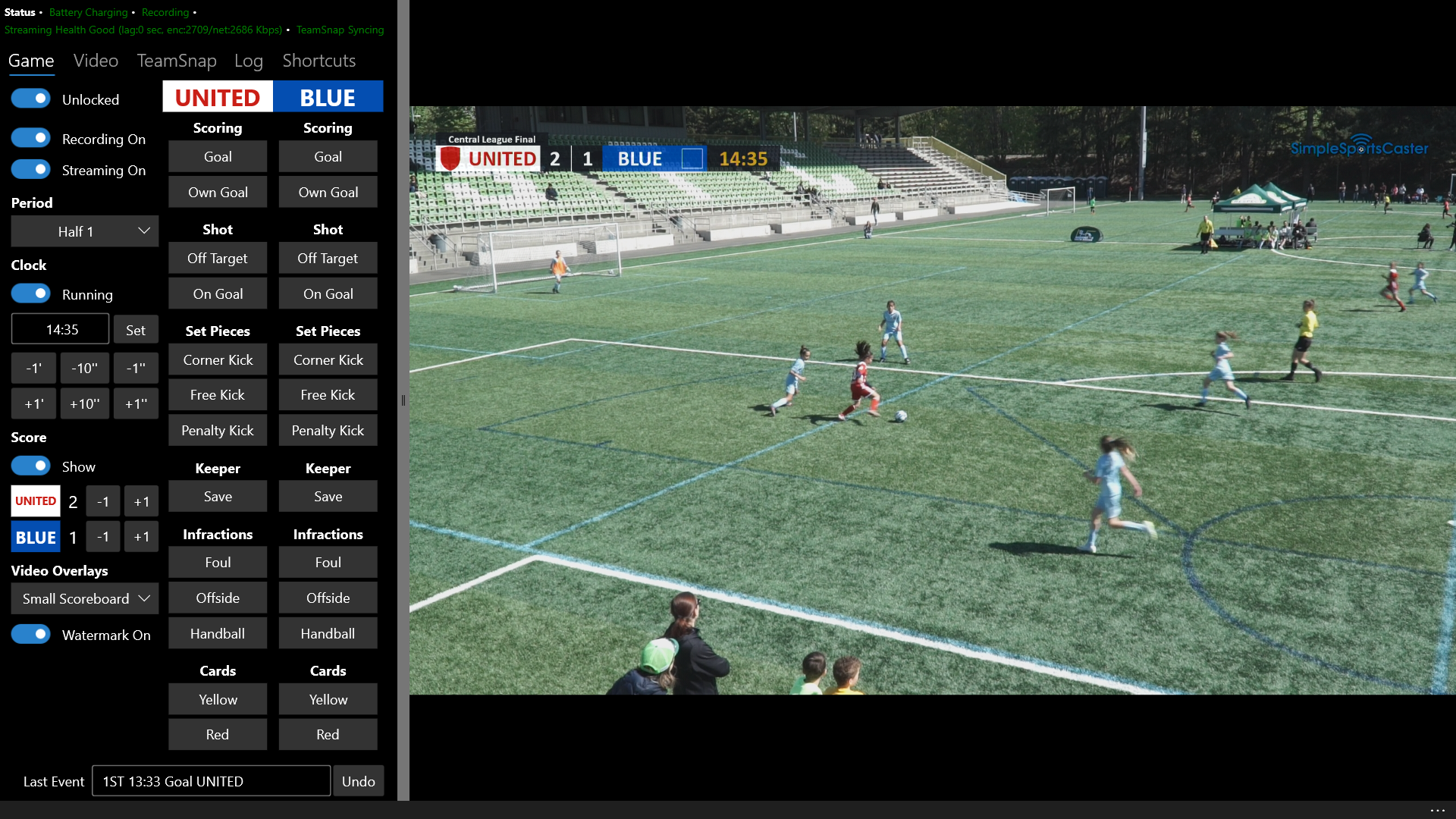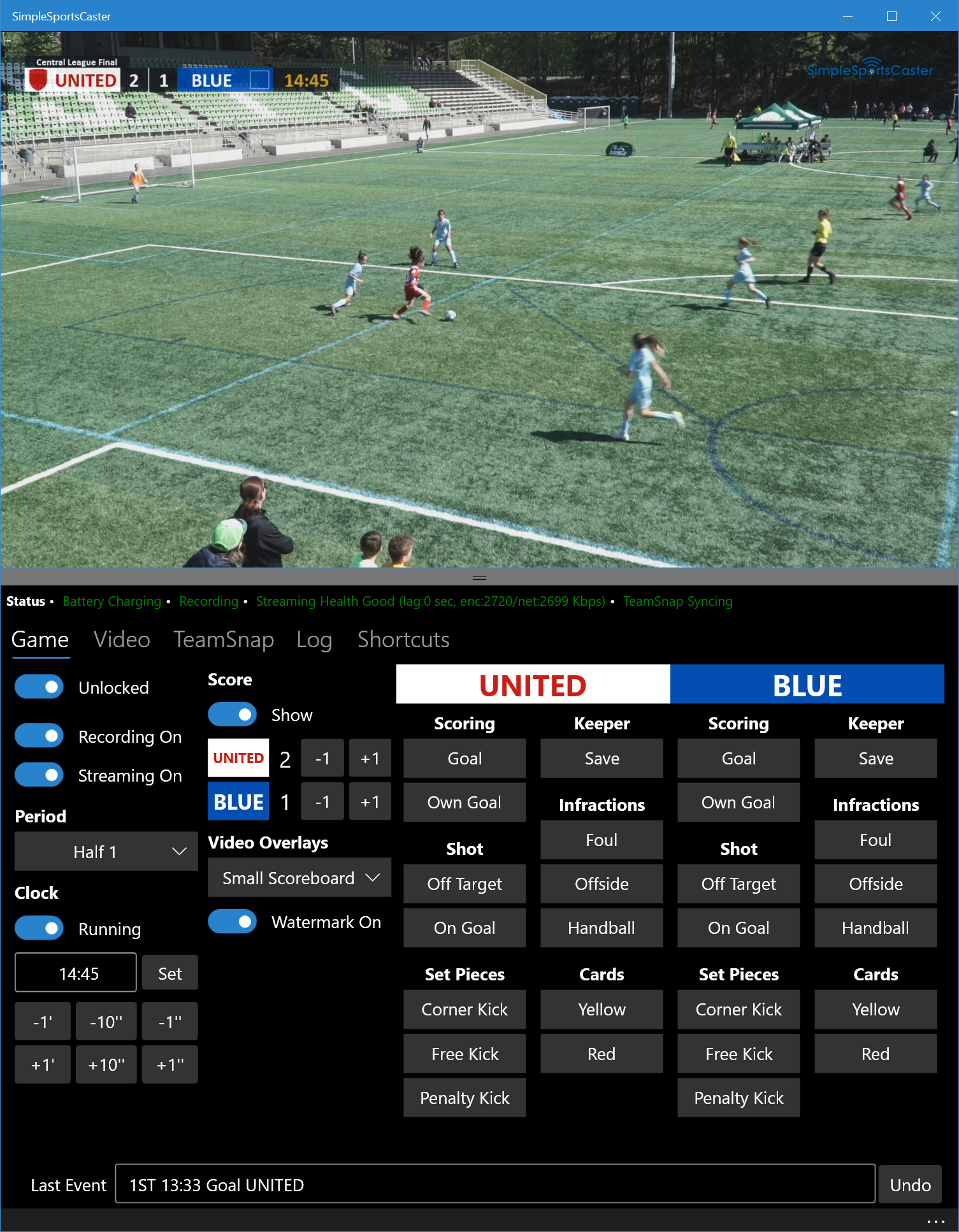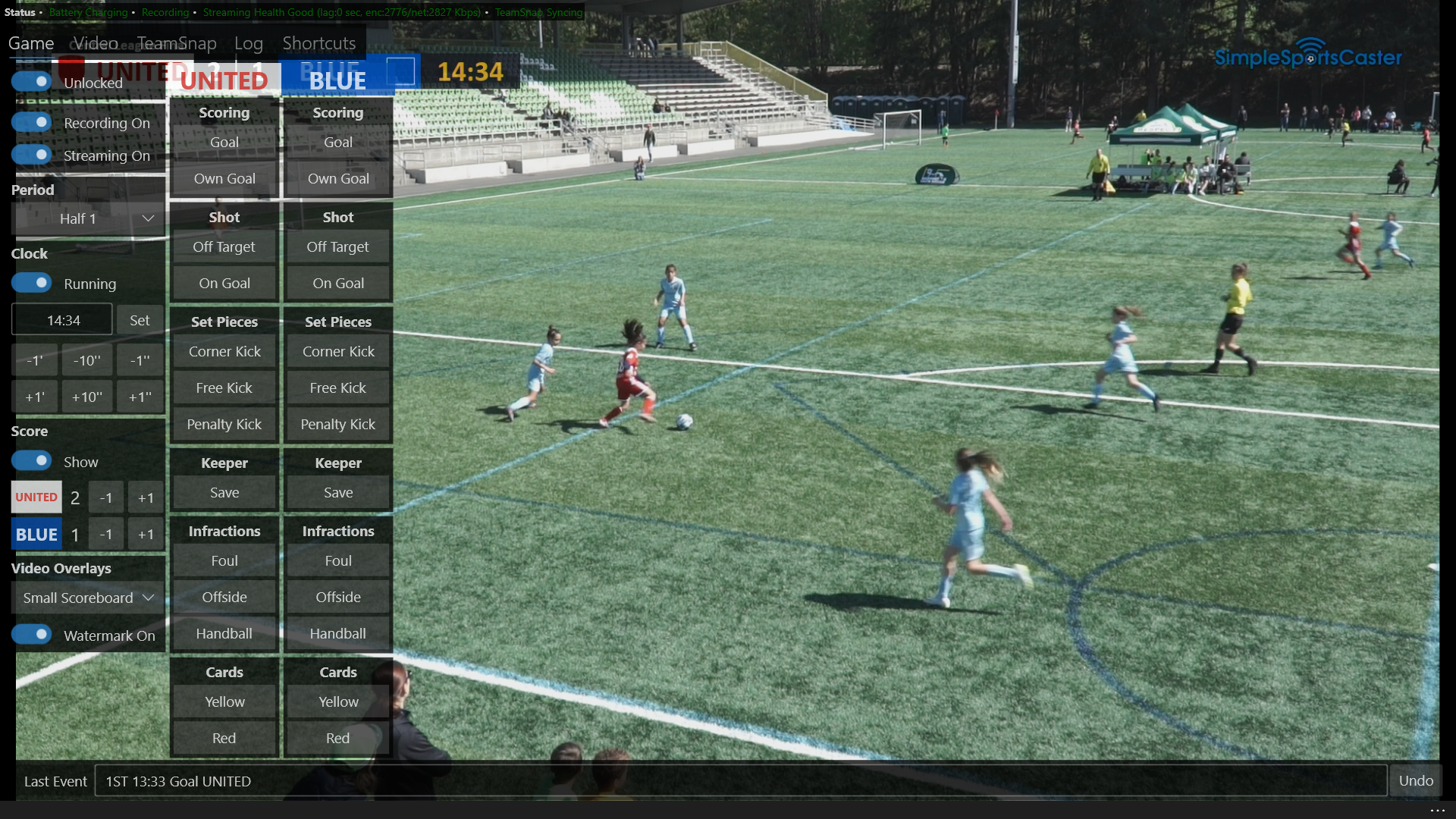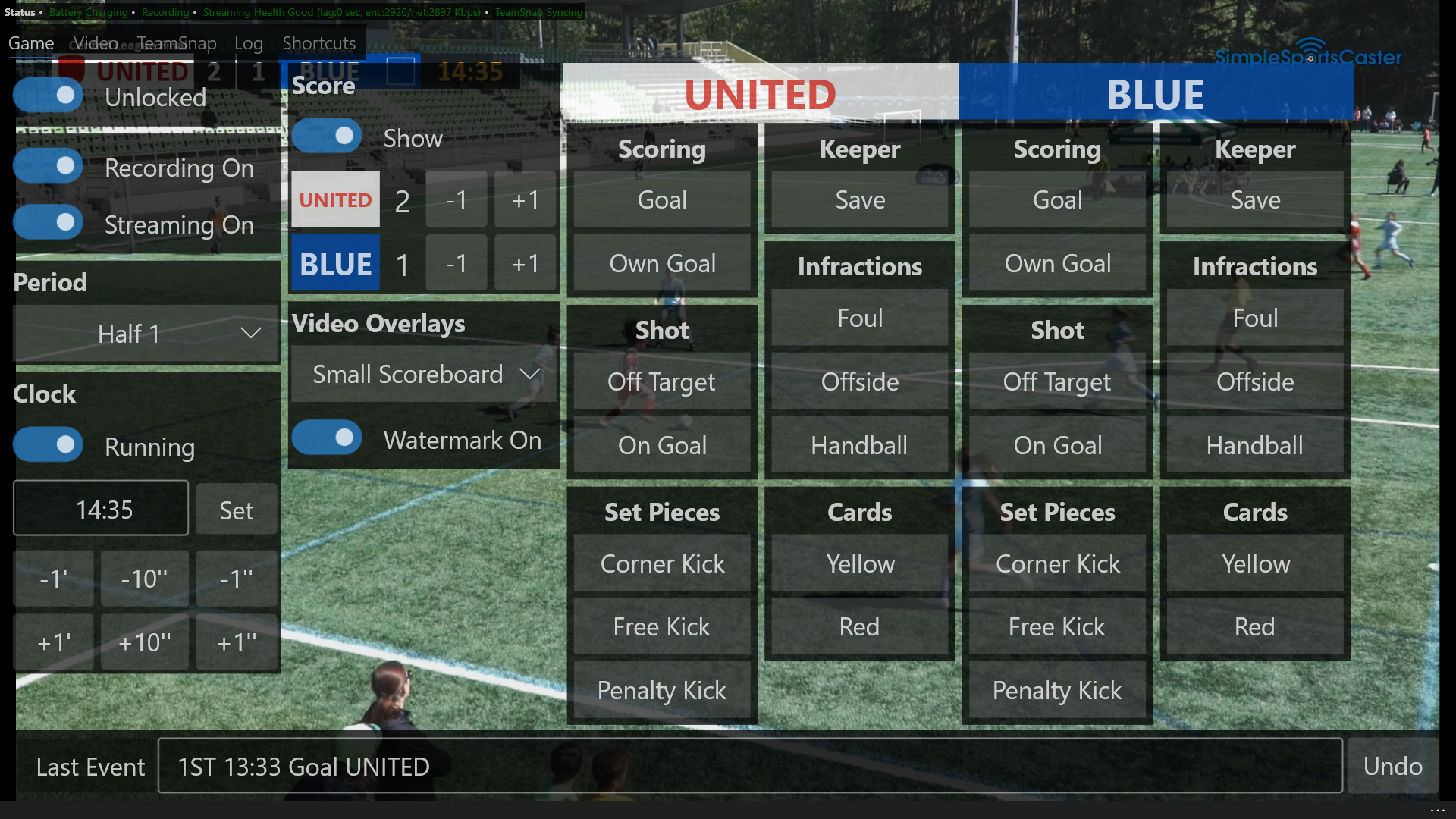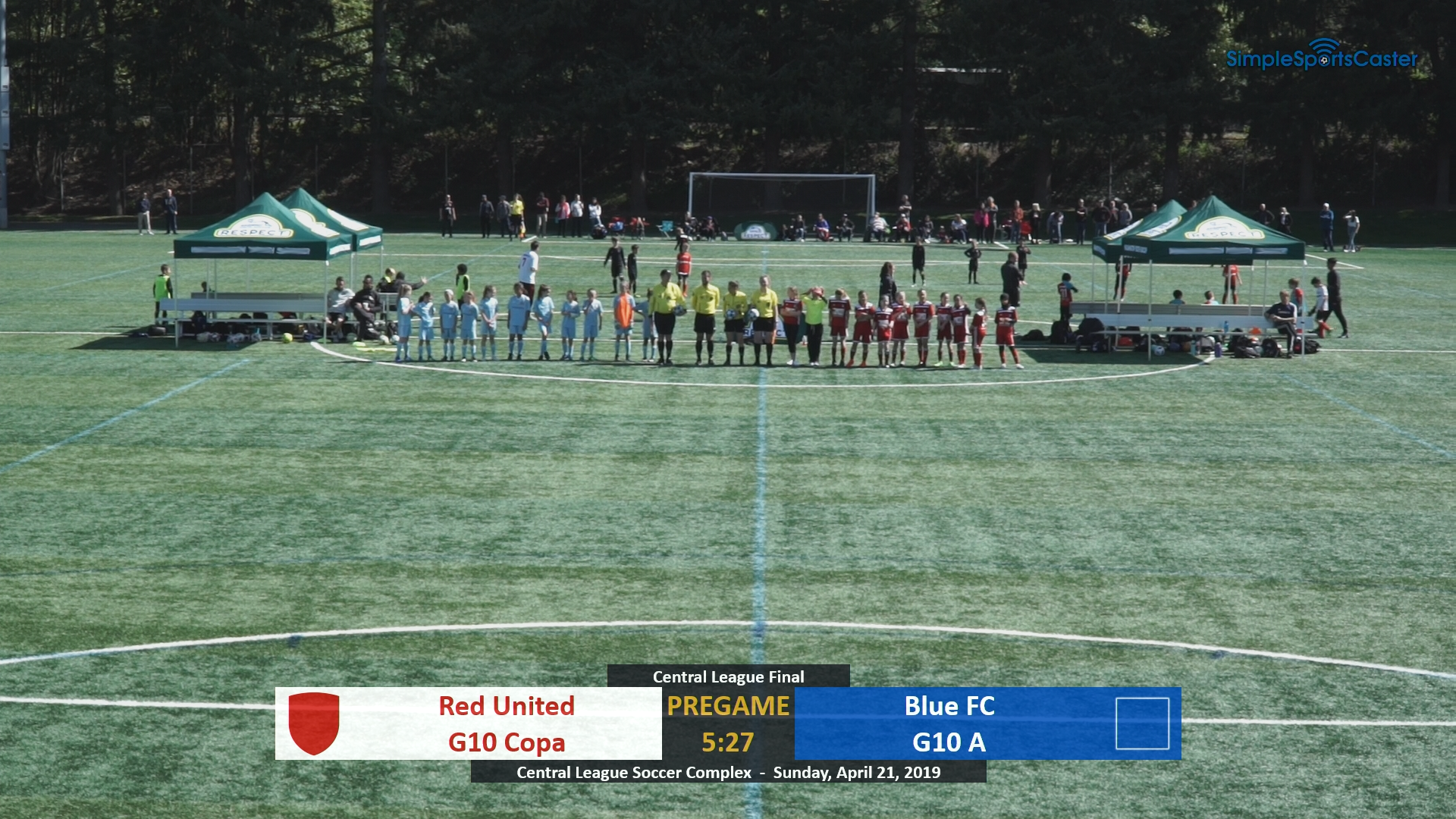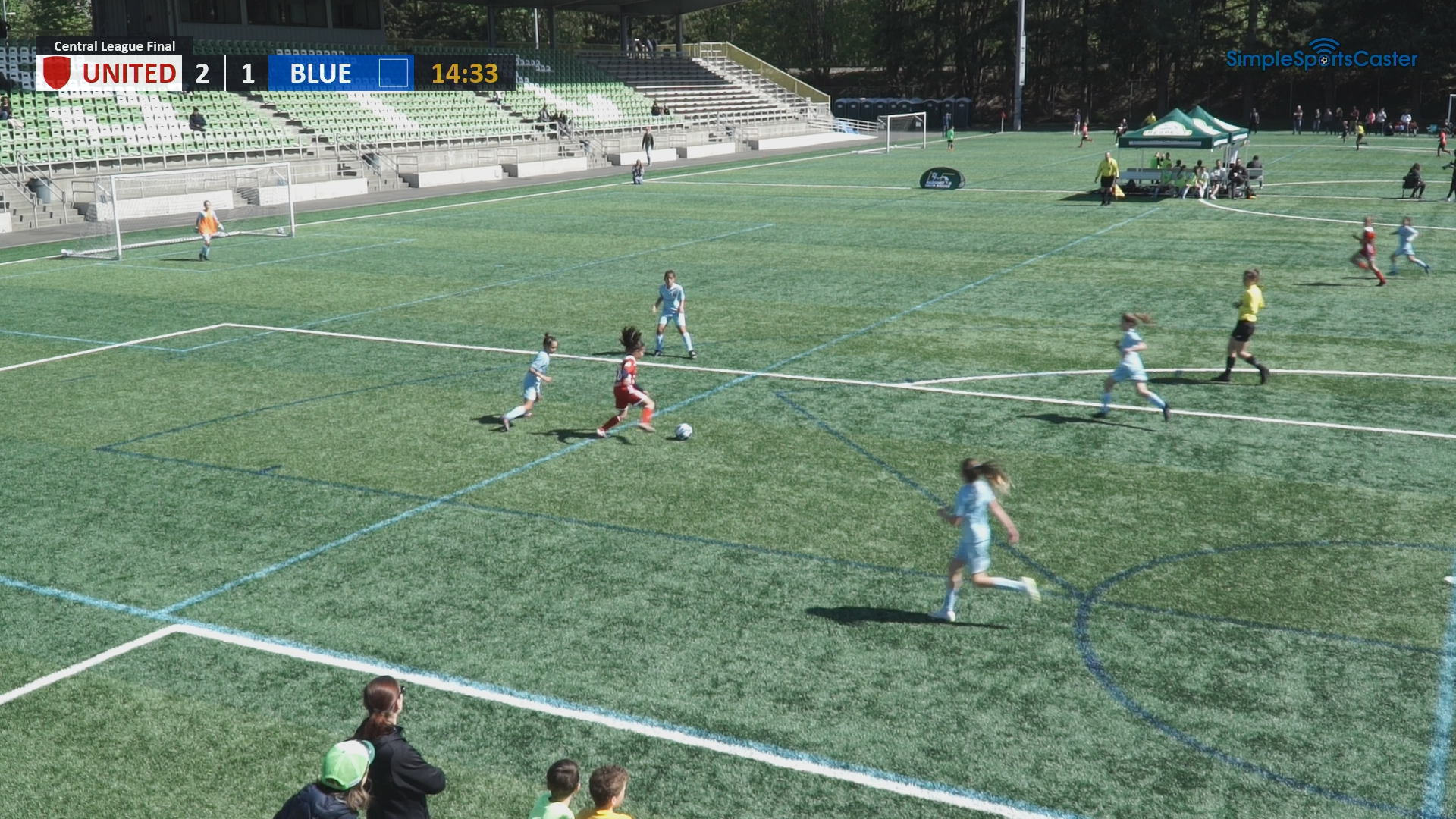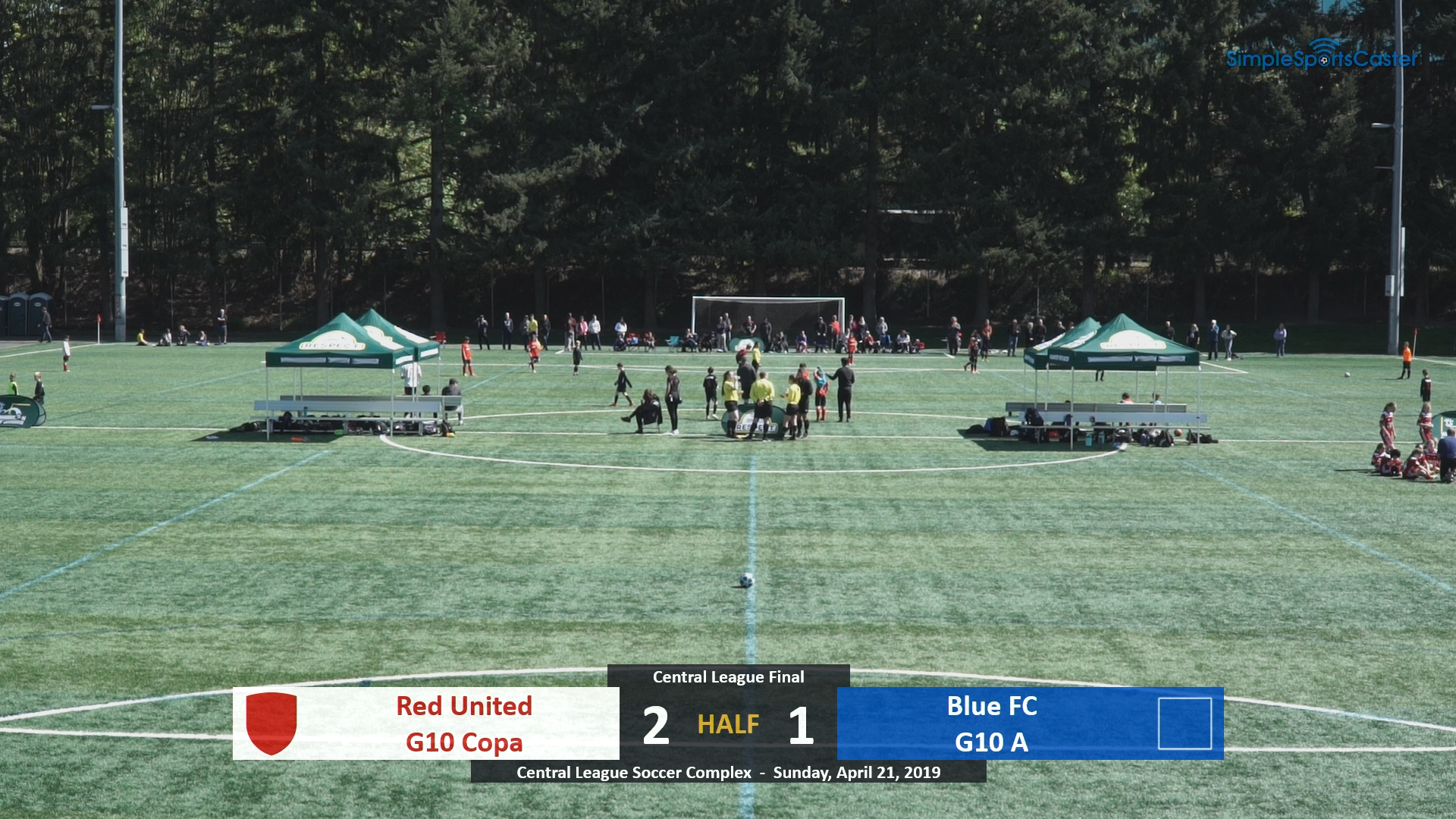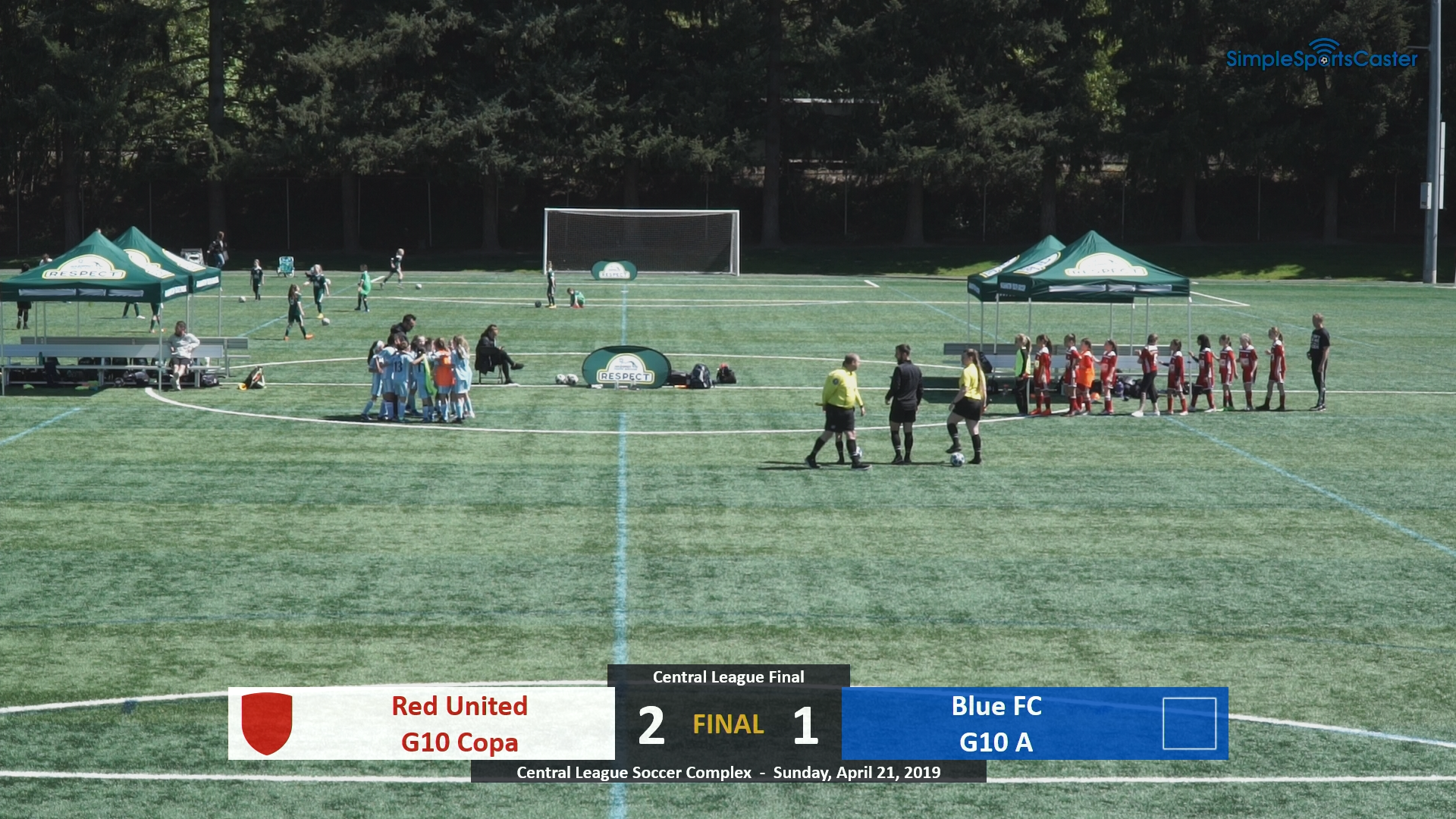 Pricing
Starting in February 2021, we introduced a number of subscription options for SimpleSportsCaster. There are two subscription levels, Basic and Deluxe, available for purchase. See this page for more information.
Version History
The release history has moved.